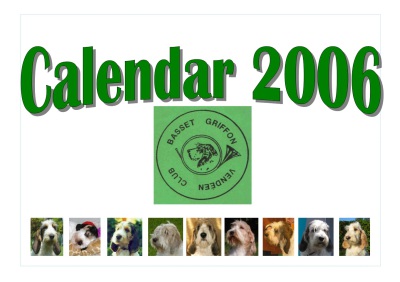 Since first produced in 2006, the annual BGV Club calendar has become a firm favourite with BGV owners, families and friends both in the UK and abroad.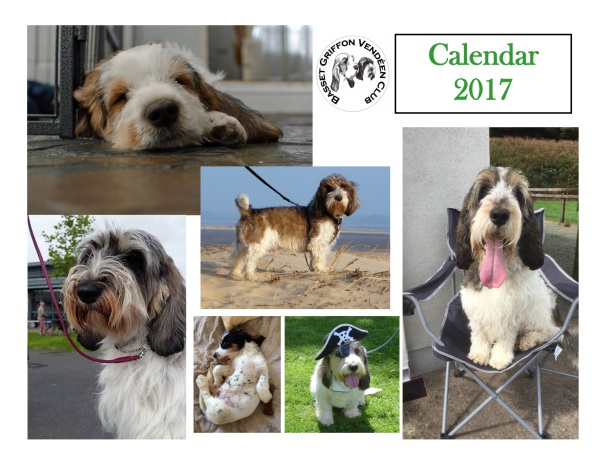 ​The 2017 BGV Club Calendar 
Price ​£9.00 + ​£1.50 p&p (within UK).  Overseas price on application.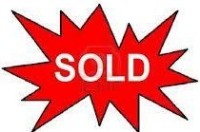 01469 540260
Contact Colin Makey to enquire.  If enough interest, a further print may be ordered.