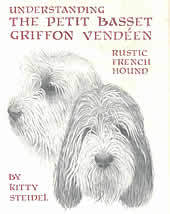 The first English language book to be produced following the arrival of the PBGV to UK and American shores, "Understanding the Petit Basset Griffon Vendéen: Rustic French Hound" is easy to read and an excellent source of information.  It gives general history and Standards, discusses training and day-to-day care.

Orient Publications, 1987. The ISBN is 0-9618117-0-6.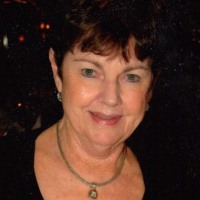 Author: Kitty Steidel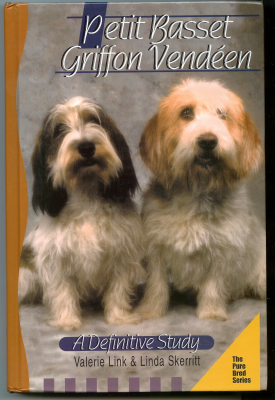 Published in 1999, this most recent in-depth PBGV book was originally published by Doral Publishing (now Lumina Media).  The ISBN is 0-944875-58-0.
 
The authors obtained previously unexamined kennel records, albums and archives. These chart in-depth early days of the breed in prominent countries, with detailed information and unseen photos, also give specific breed care. Available from Linda Skerritt, +44 (0)1375 673922, monkhams@outlook.com.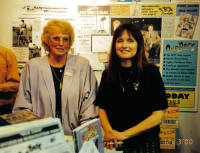 Authors: Valerie Link & Linda Skerritt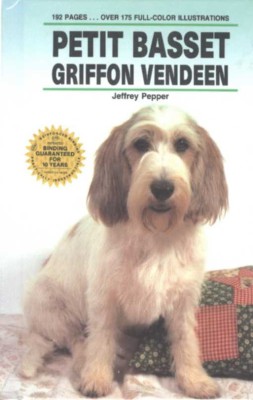 A first book, then two follow-ups entitled "Petit Basset Griffon Vendéen" all by Jeffrey Pepper.
This series of books encompasses general dog care, with the text suitably adapted by the author to the particular breed.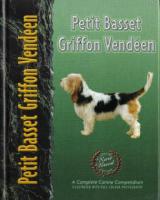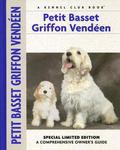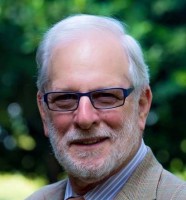 "Petit Basset Griffon Vendéen" by Jeffrey G Pepper is pubished by
TFH Publications ISBN: 0-86622-578-1.

The second and third books are published by:
Interpet  2001, ISBN 1-903098-99-8; and
A Kennel Club Book 2005,
ISBN 1-59378-310-8