28 January 2017    BGV Club honours Prof Peter Bedford.

AT AN EYE TESTING SESSION in Essex on 28 January, Club Chairman Paul Osbourne and A/Secretary Linda Skerritt presented Prof Peter Bedford with a plaque to thank him for his unswerving work over the years in eye testing PBGVs with the primary aim of early detection of POAG.

   Prof Bedford subsequently wrote "​Please thank the club members for the magnificent plaque that I received on Saturday.  It really was a complete surprise but all I can say is that the work I did needed and got really excellent cooperation from your members and, without that, we would still be struggling to find a DNA test.  For me it was 18 years of meeting nice people with nice dogs, with the reward being the eventual eradication of POAG from your breed".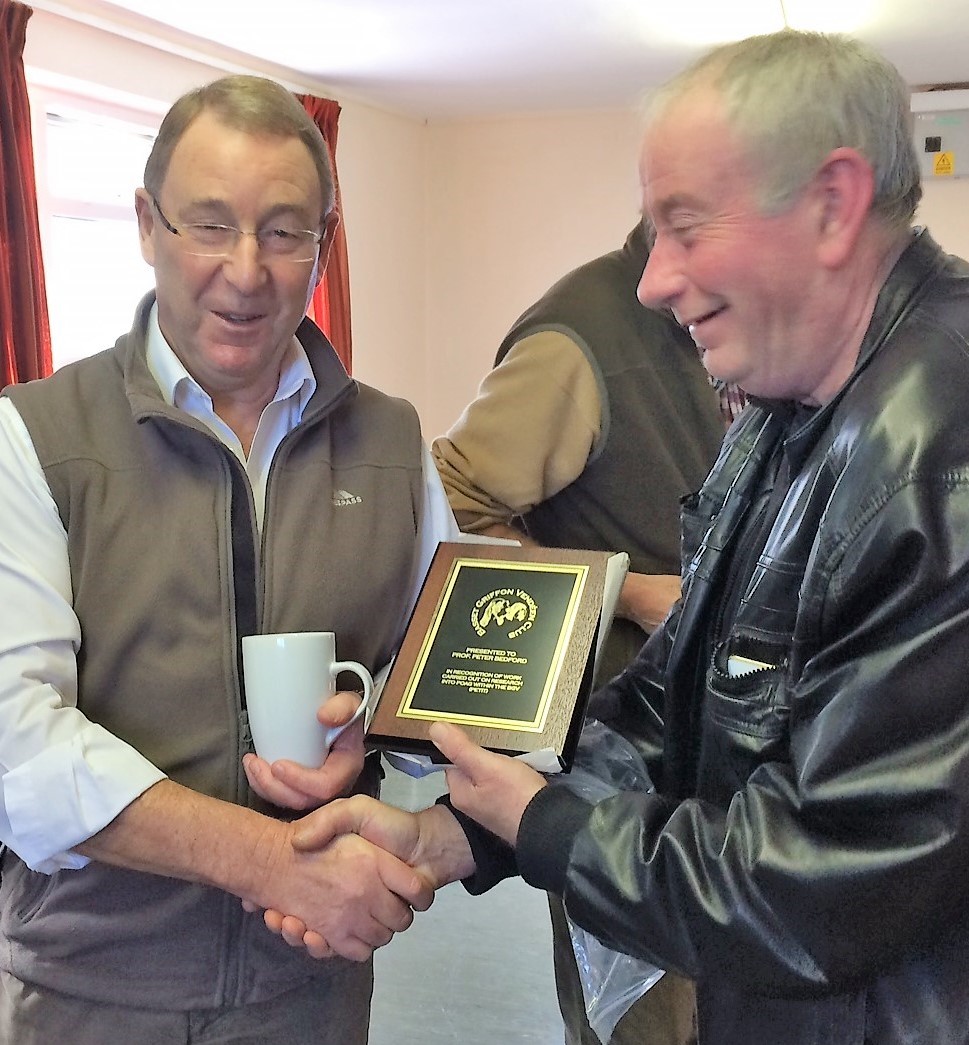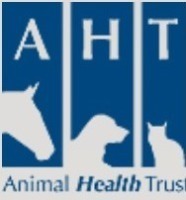 ​9-12 March 2017    Crufts  (9 March - Hound Day)
​The Animal Health Trust stand 55 in Hall 3 at Crufts will have some special offers available.
These include 20% off swab testing kits bought at the show; and for people not wanting to buy at Crufts they will have a voucher code available to use online throughout March.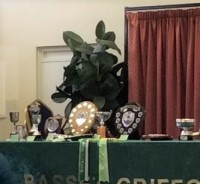 18 March 2017    BGV Club Annual General Meeting

The AGM will commence at 9.30am, 30mins after the Club open show opens.  Nominations to A/Secretary by 11 February, agenda items by 18 February.  Notice of AGM and further details -
www.bgvclub.co.uk/diary-dates
.
Winners of the Club's annual points trophies will be announced at the AGM.  Claim forms are on the Membership page                                                           

Deadline for submission - 28 February.

http://www.bgvclub.co.uk/membership-voice-lod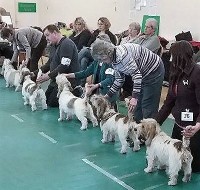 18 March 2017    BGV Club Open Show

Corley Village Hall, Corley, Coventry, CV7 8AZ.  9.30am AGM, 11.30am Club Open Show.    GBGVs:  Patsy Hollings (Gunalt),    PBGVs:  Anita Roberts (Tioga).
BIS Referee & Junior Handling:  Peter Marks (Duntech)

GBGV Stakes: Steve Jepson (Eardley), PBGV Stakes: Amy Williams (Amyjay).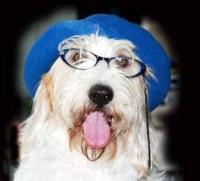 18 March 2017    Eye, DNA Testing and Height Measuring - PBGVs

Corley Village Hall, Corley, Coventry, CV7 8AZ.  11.30am onwards
EYE TESTING, DNA TESTING & VOLUNTARY MEASURING OF DNA TESTED PBGVS
from 11.30am, Corley Village Hall, Saturday 18 March.
For more information, go to
​

​